BPI Sports Athlete Crowned Ms. Bikini Olympia 2016
September 20, 2016
Congratulations to the newly-crowned "Ms. Bikini Olympia 2016," Courtney King. The BPI Sports athlete also took home the "2016 Female Athlete of the Year" award at Las Vegas' Olympia Fitness and Performance Weekend Expo. Last year, the IFBB Pro placed third at Olympia. She's living proof that if you focus on your goals, your dreams can become a reality. The champ, adorned in her new gold medal, hung out by the BPI Sports expo booth #959 for a meet and greet with her fans, signing autographs, taking pictures and enjoying her newest accomplishment.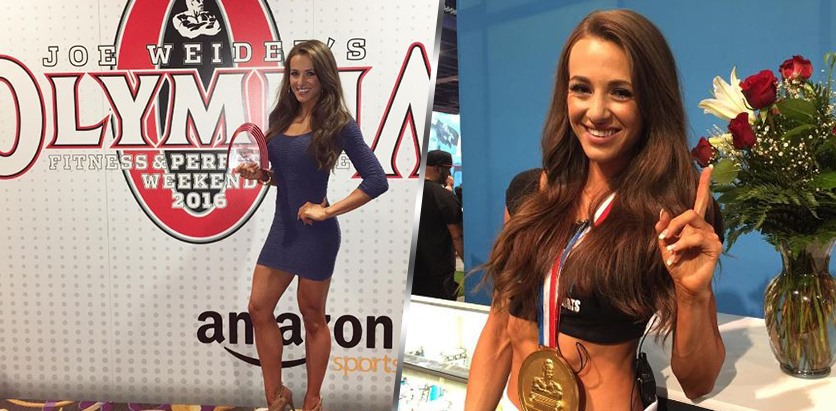 For Courtney King, competing means showing up with open expectations, doing her best and giving it her all. For the 2016 Ms. Bikini Olympia title, her prep was about nine weeks. Her best advice about being on stage? Go with your body type, don't force it to change according to the standard…just work on symmetry, lines and proportions.
Congratulations are in order for another Team BPI athlete who joins Courtney in the winners' circle, IFBB Pro Jose Raymond. The reigning champ, aka The Boston Mass, took home the bronze medal in the Mr. Olympia 212 Showdown. BPI Sports athlete Jose Raymond has competed in over 30 IFBB shows and attributes his success to his mindset. For Jose, the name of the game is body-building not body-maintaining so he's always striving to move forward.
Congratulations to our Team BPI winners!
Courtney King and Jose Raymond are members of Team BPI Sports.