IFBB Pro Athlete Courtney King Joins Team BPI
July 11, 2016
The newest addition to #TeamBPI is IFBB Pro Athlete, Courtney King. The fitness model is a top 3 Olympia champ and a 4-time Bikini Pro Champ. Raised in a very active family, her own passion for fitness started out with her own journey, as she progressively saw changes in her body and eventually in her life. "Where the mind goes, the body follows. When I started training, I felt great mentally!" the fitness model says.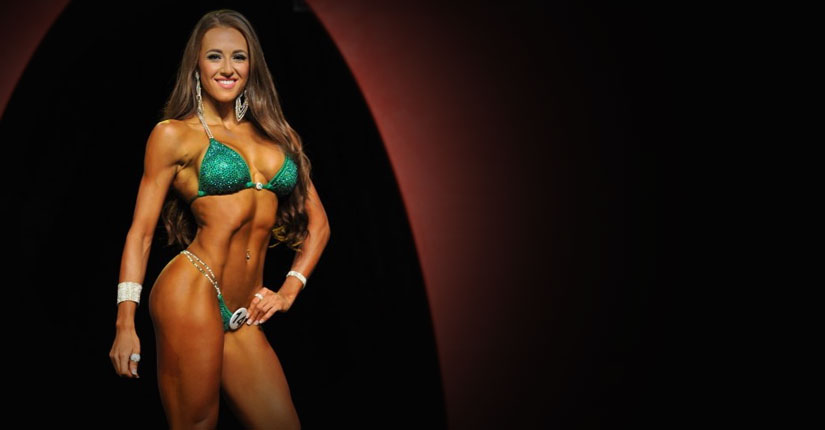 When she's not competing, Courtney King is helping others be a better version of themselves. That's why the IFBB Pro was a perfect fit for BPI Sports. She works as a health and fitness coach, by offering specialized plans on CourtneyKingFit.com. Besides one-on-one personal training, the bikini pro champ helps others with nutrition plans, exercise programs, competition prep, even posing. Besides gracing the covers of numerous fitness magazines including Fitness RX and Inside Fitness, Courtney has a huge following on social media. Her Instagram alone has 132K fans! That's where you'll find an abundance of before-and-after pictures, Q&A sessions, workout selfies, healthy recipes, motivational quotes and behind-the-scenes looks from her numerous photo shoots.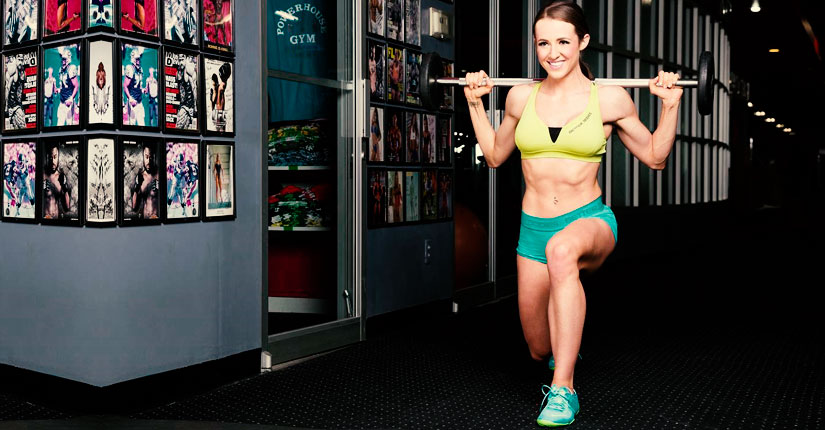 So why join #TeamBPI?
"BPI Sports is a well-respected company in the fitness industry, known around the world! The quality of their supplements are pure, taste great and give me the benefits that I need when I am taking their products every day!" she says. Her favorite supplements include Whey HD™ in Granola Crunch (she even makes protein ice cream with it!), Best Aminos w/Energy™ in Hurricane Orange and Nite Burn™ to help her wind down and manage nighttime cravings.
Courtney King doesn't believe in setting limits for yourself. Dream big, work hard, it doesn't matter how long it will take you to get there, what matters is knowing you will. When it comes to her training, mind-muscle connection is big for her. She always listens to her body and reminds herself that "more" is not necessarily "better." To stay on track with her own nutrition, she finds creative ways to make food tasty. Adding spice and seasoning is one of her tricks. When it comes to cheat meals, it's anything breakfast. From pancakes to bagels and muffins—in other words she LOVES carbs.
Join us in welcoming the newest #TeamBPI member, Courtney King.