Caleb & Ashley Reynolds Join BPI Sports
June 17, 2016
The Perfect Pairing
Together, Caleb & Ashley Reynolds form the ultimate fit couple – and now they're a part of #TeamBPI! Caleb is a 28-year-old army veteran, Big Brother star and Survivor contestant who has dedicated his life to health and fitness. He shares his passion for fitness by being a personal trainer and working with clients to achieve a healthier, fitter lifestyle and that physique they've always dreamed of. Caleb is also an NPC Physique Competitor who has his eyes set on obtaining an IFBB pro card in the future.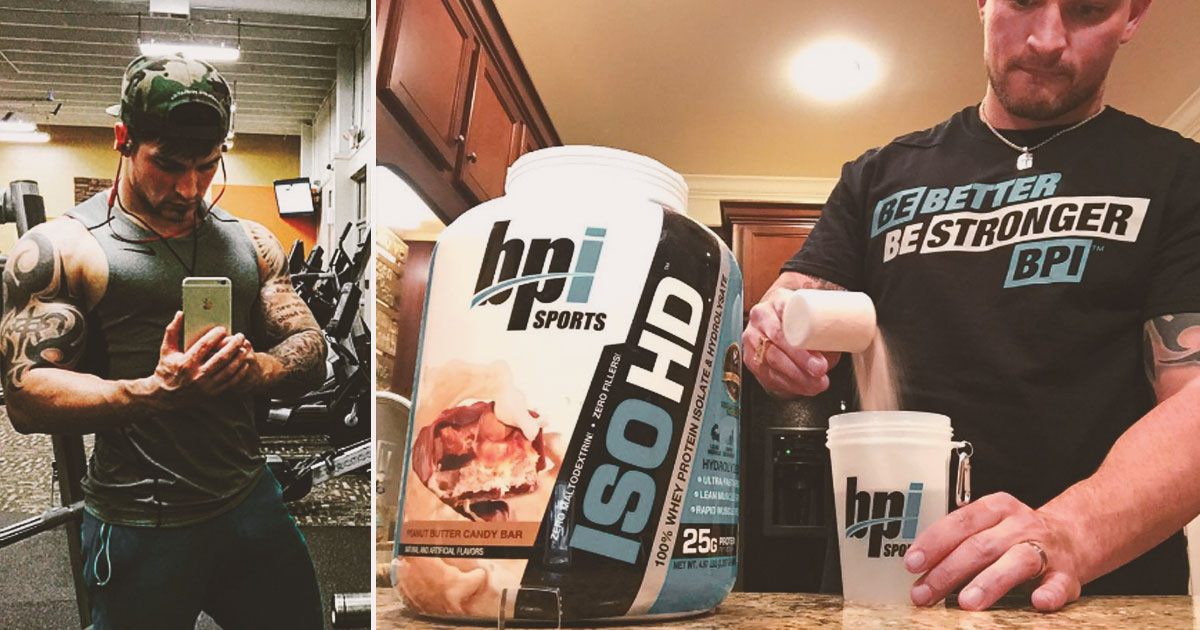 His wife, Ashley Jay Reynolds, is just as passionate about health and fitness as Caleb. The newlywed isn't one to sit around; she's a high school volleyball coach, an NPC Bikini Competitor chasing an IFBB Pro Card, a competitive archery shooter and a personal trainer. She recently expanded her training services with a new online site and is adding additional clients worldwide! She is no stranger to television either; she hosted a show on the Outdoor Channel for three years before meeting Caleb and settling down.
Caleb & Ashley Reynolds have chosen to join #TEAMBPI because they want to share their experience and wealth of knowledge with the sports nutrition company's followers.  This includes how to follow a proper diet, general nutrition, training and working supplementation into their daily lives. Both fitness enthusiasts felt that BPI Sports shared the same values as they do, giving them even more leverage when it comes to advising and offering guidance on health and fitness with their fans. Another key factor for the pair was the fact that BPI Sports makes quality supplements with the purest ingredients to help anyone from the pro athlete to the weekend warrior.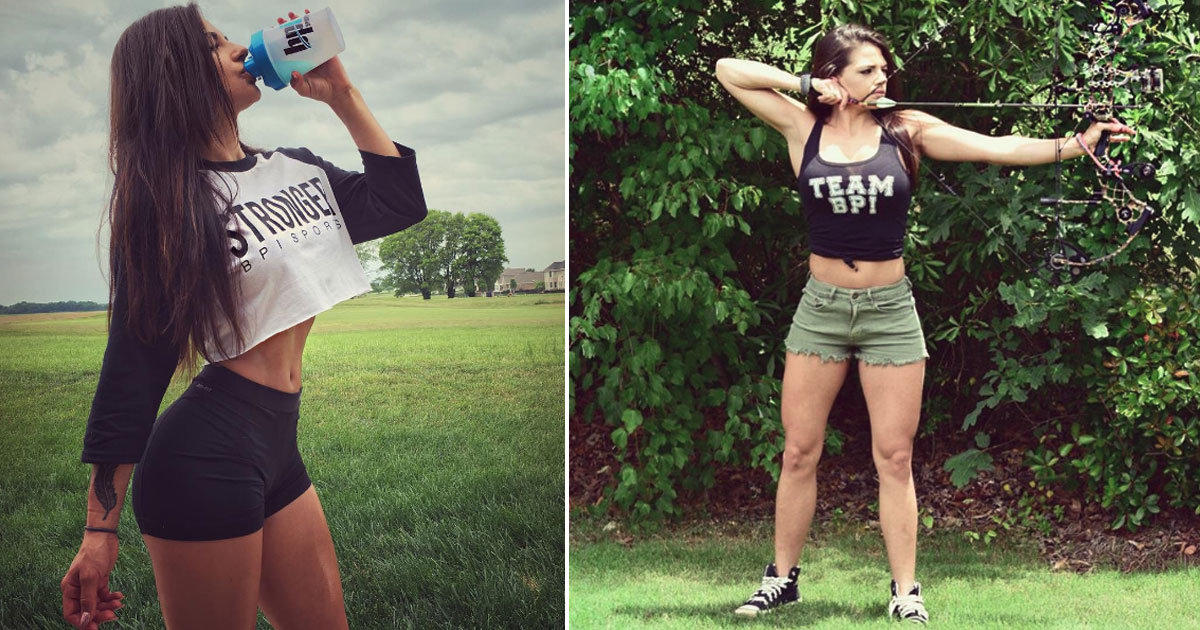 Caleb, also known as "Beast Mode Cowboy" from the shows, now has over 286k followers on Instagram and just started the Caleb & Ashley Reynolds YouTube page for the couple. You can watch and learn as they take you through their workouts, answer questions on health and fitness and discuss their approaches as trainers on things such as dieting, competing, nutrition, and supplementation. You'll also get a glimpse of their newlywed adventures, whether that is watching them walk the red carpet or attend an event to prepare for additional television roles.
Please join us in welcoming both Caleb and Ashley to #TeamBPI!